Europe's leading ethnic
beauty supply wholesaler
With over a years' experience, we specialize in the latest, Ethnic hair & Skin Care products, plus accessories so that both our vendors and our retailers can reach more customers and make more sales. With a competitive prices our aim is to provide more personal service to our customers.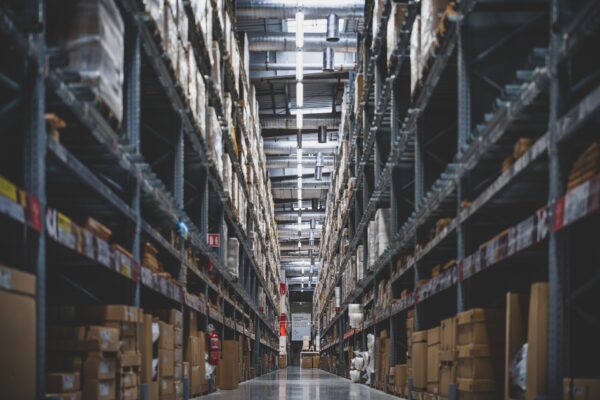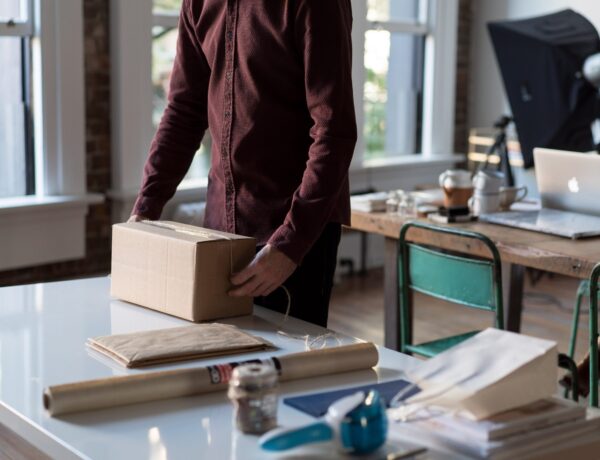 We help you
grow your business
We help you create retail and e-commerce stores
including any technology you need and help with stock choice, including insights
based on geographic location. We're a true partner who'll help you scale; we don't sell you everything under the sun – you get a personal service.